We're so proud of our incredible team of managers.  Please learn more about the professional Maine commercial cleaners who ensure your business gets Brenda's Best Cleaning.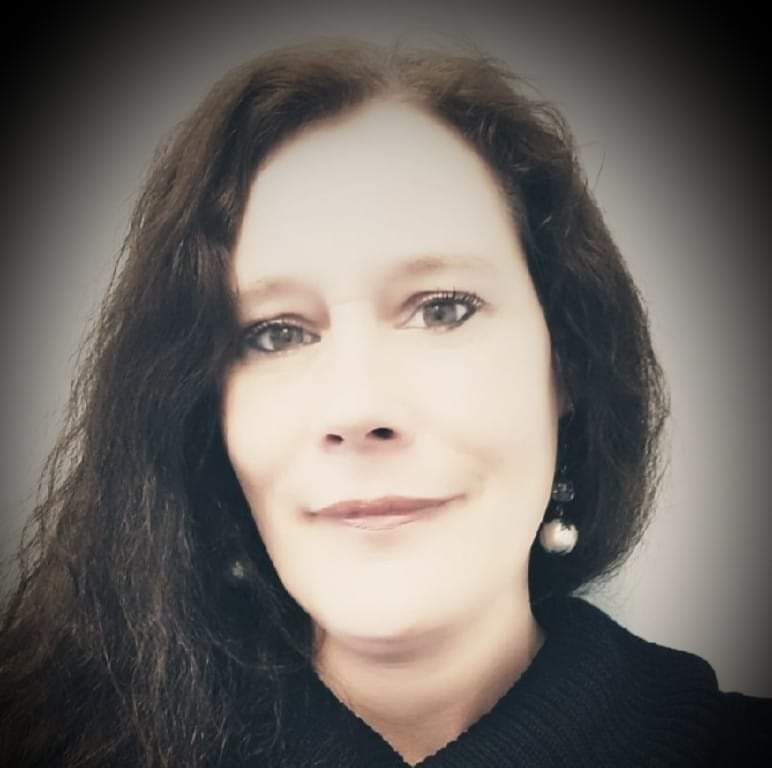 Bridg't grew up in Pawtucket, Rhode Island, until her teen years when her family relocated to Montville, Maine. Maine has been her home ever since! In her off time, she enjoys making and eating Italian food with her two wonderful adult kids, 3 grandsons, and 2 grand dogs.
Read More
Her favorite things about working for Brenda's Best cleaning are the ability to deliver the best customer service to clients and working for a company that values and respects its employees. 
Working for a company that shares the same goals lets Bridg't and her subordinates know they're on a team and have a sense of purpose in the community. Bridg't manages a janitorial team that takes care of the workplace of almost 700 people in her community; it's this integration into the community that gives her the most sense of value and purpose.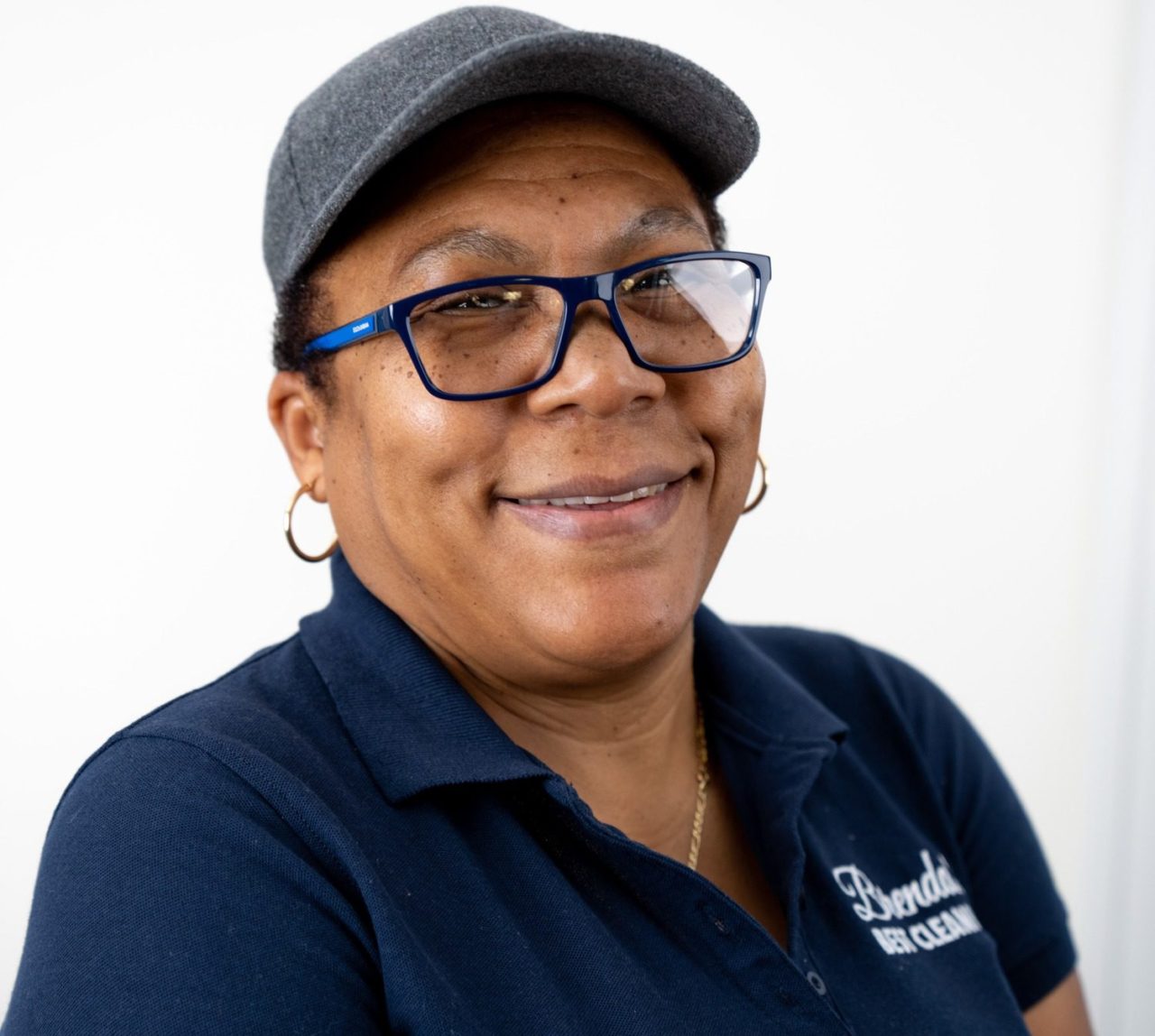 Emily grew up in Portland, Jamaica, with her two older and two younger siblings until her later adult life when she started working in Maine. She joined the Brenda's Best Cleaning team in 2014. She loves that she has flexibility working at Brenda's Best Cleaning, great relationships with clients, and low-stress work culture.
Read More
When Emily isn't working, she loves to swim, make and (better yet) eat jerk pork, and relax. She is a proud mother of two children.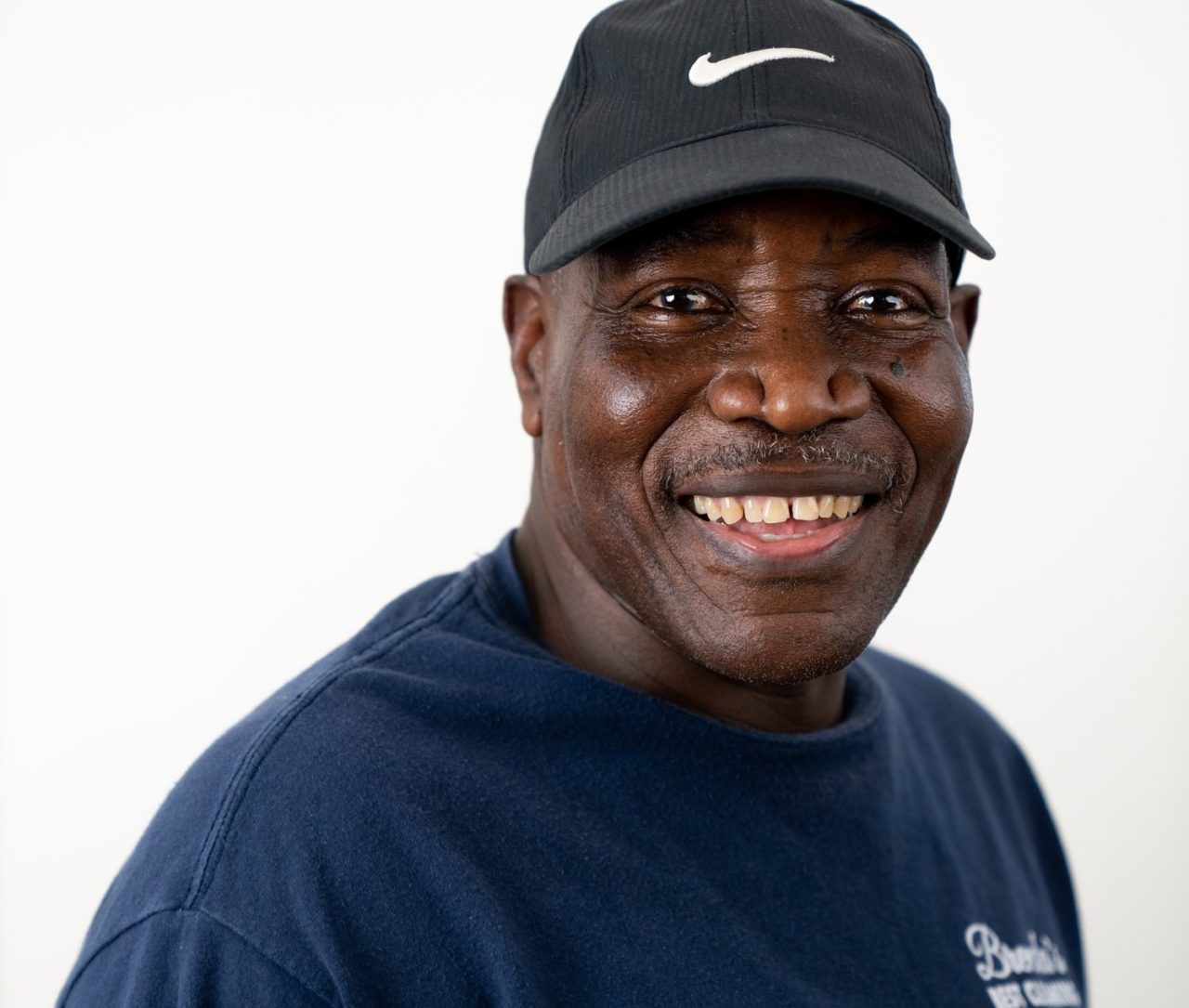 Norman grew up playing cricket in Portland, Jamaica, with his two brothers and three sisters. He is the only one of his siblings to move to the United States, but he's far from the only person in his family to move abroad with a brother and a sister residing in England.
Read More
These days, Norman enjoys watching basketball games and cheers on the Celtics. He's a strict vegetarian and loves a well-made plate of rice and beans. He's been with Brenda's Best Cleaning since 2004 and has made a career of providing excellent commercial cleaning services.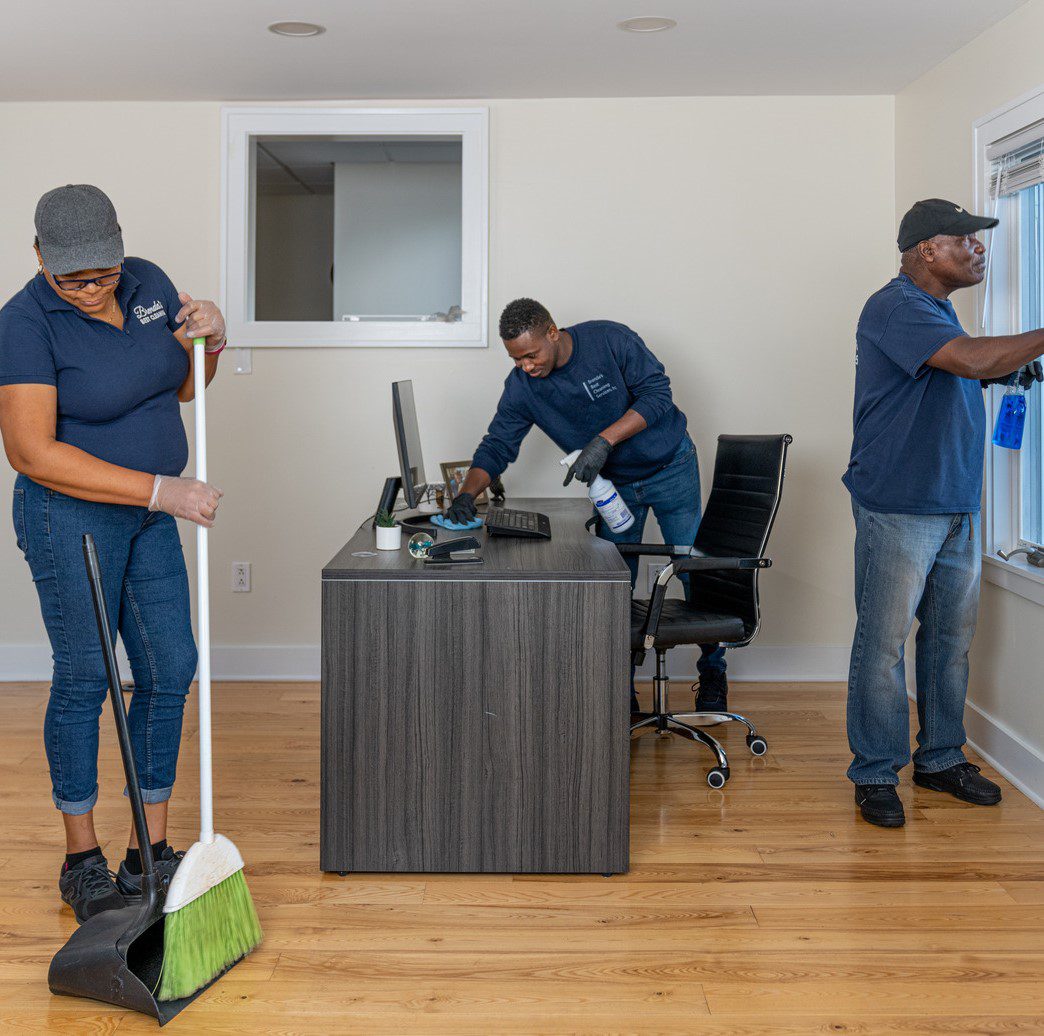 Our managers embody our company mission by being obsessed with customer satisfaction, being available to take calls for the properties they manage, taking care of the employees under their care, and finding opportunities to serve their community. With our unusually low turnover rate for our industry, managers spend many years working with us and become truly invested in our mission as a company to serve our clients and support our team.
Read More
That said, it's thanks to our janitorial staff that we succeed at serving our clients to our own exacting standards. This is why we structure our company to support all our team members with bonuses, paid time off, and competitive wages, which are rare benefits in our industry.
We're Hiring Maine Commercial Cleaners
Are you interested in joining the Brenda's Best Cleaning team and being a professional Maine commercial cleaner? We have frequent openings thanks to our ever-growing roster of clients. If you might like to apply to join the team, please take a look at our careers page for more details about compensation, opportunities, and how to apply.