THE BRENDA'S BEST CLEANING STORY
Though Brenda's Best Cleaning wasn't incorporated until 2008, the "Brenda's Best Cleaning" story starts in 1976 with Brenda Young, at the time a young mother to the current owner, Danielle.  She started cleaning houses on the side to help make ends meet.  Slowly the company grew and expanded over the course of Brenda's life from a small one-woman residential cleaning company into a business with employees, multiple long-term contracts, and a growing focus on reliable commercial cleaning.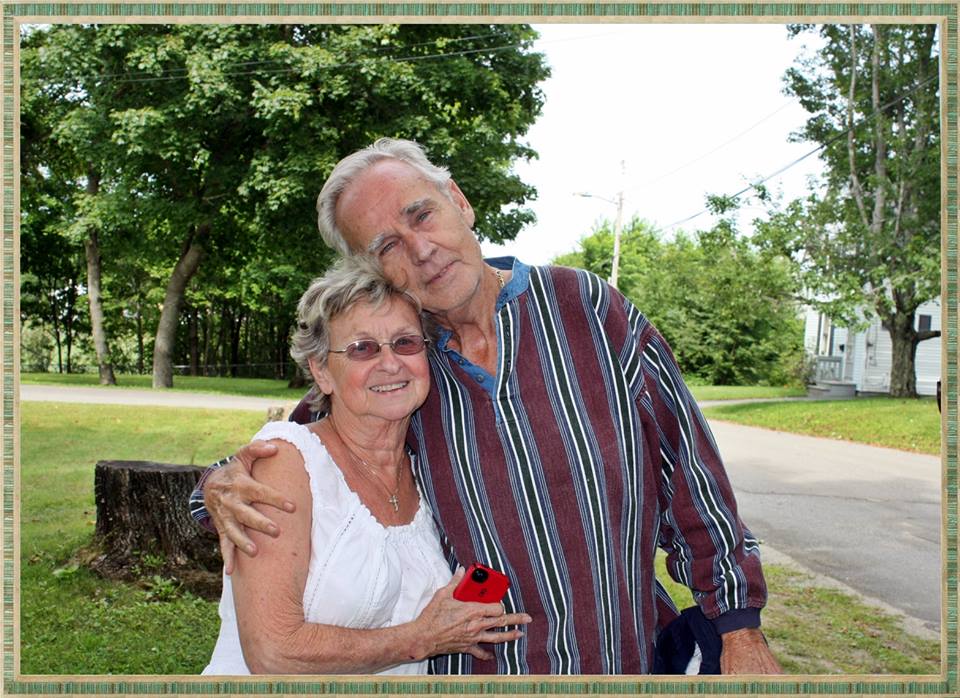 Eventually, Brenda passed away in 2014, and her daughter, Danielle, began to get involved in the business. Danielle fully took over as the new owner in 2019.  She continues her mother's legacy by continuing to provide excellent cleaning services, now focused entirely on providing service to commercial clients in Maine from Kittery to Belfast, with her team of 15 employees, including three long-time managers.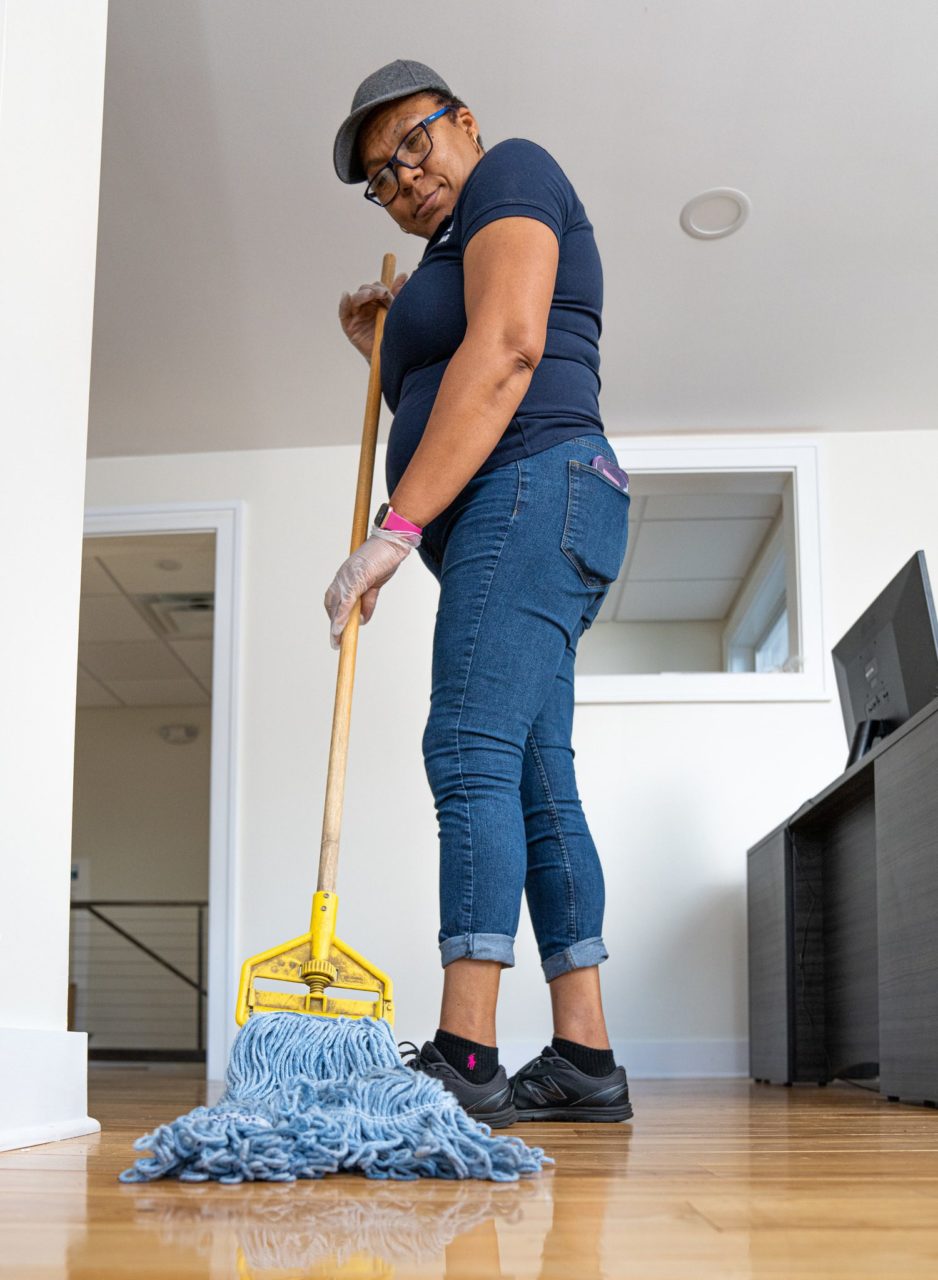 Why Reliable Commercial Cleaning Matters
Whether you are meeting with new clients or just following your day-to-day routines, the cleanliness of your office is essential to presenting the right image and maintaining the professional atmosphere you and your staff need to get work done.  A clean environment gives customers and clients a great first impression and subtle peace of mind all day long.  You can trust Brenda's Best Cleaning Service to take care of your property and your team.
Read More
Brenda's Best Cleaning will provide a cleaning plan tailored to your specific need, so you don't have to pay for the unnecessary or go without the key services you need.  We have earned a reputation for excellence by providing our clients with exactly what services they need when they need them.  That's why we work day or night, seven days a week.  Call us today, and let us show you what we can accomplish for you.
Brenda's Best Cleaning has several key practices that form our core mission and priorities. 
We aim to provide reliable, high-quality cleaning services to our clients on time and on budget. 
We endeavor to always be available to clients and can be reached anytime by phone.
We take care of our employees' financial and human needs with competitive pay, paid time off, and biannual bonuses.
We support our community with donations to key charities.
We hold these activities to be at the heart of who we are and what we do as a company and as individuals.